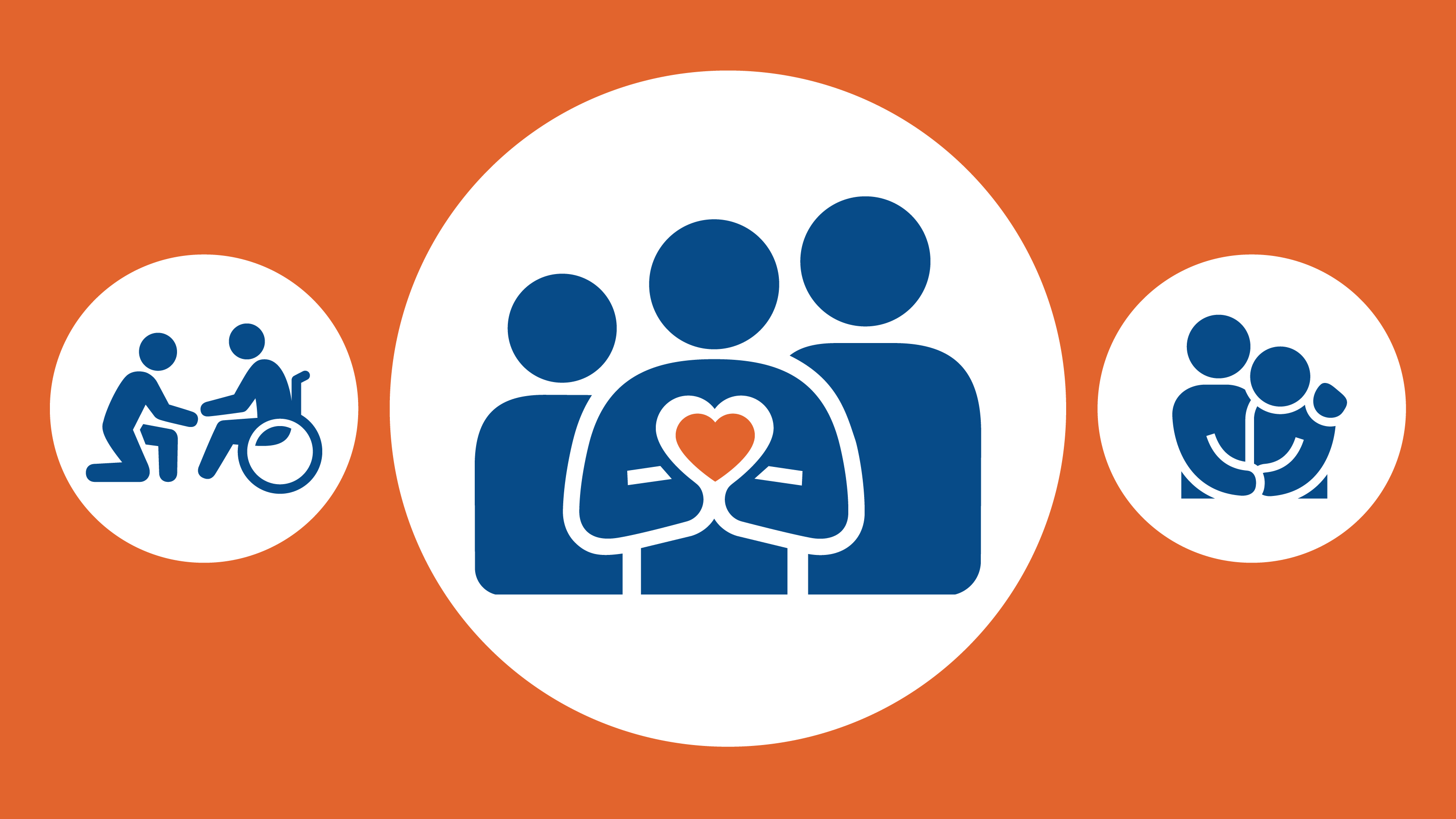 We are here to help. We recognize you and your loved ones are facing many unexpected changes and growing uncertainty during these times.
Our dedicated teams of staff and medical staff welcome you with open arms to provide the best care possible to you and your loved ones during this very difficult time.
Your trust in us, and our responsibility to care for your family members, is taken seriously. We have taken care to reach out to all families impacted by this emergency, both when patients arrive at YVR International Airport and again once patients have arrived at one of our facilities.
If you have a family member who has been placed in a hospital or health services in the lower mainland and would like information please call 1-844-824-2219 (toll-free) or 604-875-4953.
Fraser Health services available to you
Emergencies:
Call 9-1-1 or visit your nearest hospital Emergency Room. Visit fraserhealth.ca/ER for locations.
Urgent and Primary Care Centres:
These care centres provide care for injuries or illnesses that require immediate attention, but are not an emergency.
Visit fraserhealth.ca/urgentcare for locations and hours.
Fraser Health Virtual Care:
Call 1-800-314-0999, 10 a.m. to 10 p.m. seven-days-a-week, to receive trusted health advice and information from a registered nurse.
A registered nurse can provide a clinical assessment, offer health advice, provide information and make referrals to appropriate Fraser Health programs and services.
For any health concerns or advice outside of our hours, please call 8-1-1.
Indigenous Crisis Line:
Call the KUU-US Crisis Response Services Line at 1-800-588-8717 for culturally sensitive help, available 24/7.
Métis Crisis Line: 1-833-MétisBC (1-833-638-4722), available 24/7.
Inuit Hope for Wellness Help Line: 1-855-242-3310, available 24/7. Speak with experienced and culturally competent counsellors through telephone and online chat.
Indigenous Health Liaison:
Indigenous Health Liaison line (toll free) at 1-866-766-6960, available Monday – Friday from 8:30 a.m. – 4:30 p.m. excluding holidays.
Crisis Line:
Call 604-951-8855 or 1-877-820-7444 (toll-free), open 24/7.
This line provides immediate, free and anonymous emotional support, crisis intervention and community resource information to people of all ages, 24 hours a day, seven-days-a-week.
Fraser Health news and updates
For the latest news and updates, please follow our social channels:
For information on patients at Vancouver Coastal Health and Providence Health Care, please call the Vancouver Coastal Health Family Support Line at 1-844-824-2219 or 604-875-4953.