Elizabeth Baker
Special to The Citizen

Summer is here and there is fun to be had! During these months, time is spent cooling off in the water, going for hikes and having backyard barbecues. While you enjoy your summer fun, remember these important summer safety tips to keep you, your family and your pets safe:
Car temperature safety
In the summer months, temperatures inside a car can reach well over 100 degrees, with most getting much hotter. Regardless of being in the shade or not, the interior of a car can reach fatal temperatures in just an hour! Never leave children, individuals with disabilities or pets unattended in a car. Heat stroke begins when the body reaches a temperature of 104 degrees. Remember: "Beat the heat, check the backseat." Always check the backseat before you leave your vehicle. Teach children that a car is not a play space. If you see an individual or pet in a hot car, call 911 immediately and follow emergency personnel instructions.
Water safety
Whether you are boating on one of the beautiful lakes in the region or swimming at your local pool, water safety is critical. It is important to take water safety seriously to prevent drowning and other injuries. Drowning is a leading cause of death for children. Children should never swim or be left unsupervised near open water. Always swim with a buddy and do not use alcohol or drugs while swimming or operating a watercraft. Children, inexperienced swimmers and all boaters should wear Coast Guard-approved, appropriately sized lifejackets. If operating watercraft, do not overload the boat and follow wake zone, shallow water and docking procedures in the area you are boating. Always stay alert and aware!
Sun safety
It may seem small and insignificant, but sunscreen is one of the most important things we can use to protect our skin. When used properly, sunscreen protects us from ultraviolet radiation rays, which cause sunburns and skin cancer. It only takes 15 minutes of UV rays from direct sunlight to start damaging your skin. In the United States, skin cancer is the most common form of cancer. A broad-spectrum sunscreen of 30 SPF or higher should be used if spending extended time outdoors. Reapply sunscreen every two hours, especially if you are swimming or sweating. Sunscreen is not recommended for babies 6 months and younger. For recommendations, talk to your pediatrician. If you or your family are in the sun, wearing a hat with a large brim to cover your face, ears and neck, as well as wearing sunglasses, will give added protection against harmful UV rays.
Grill safety
Grilling is always a great way to enjoy a summer day with family and friends, but it can become unsafe if not properly used or maintained. Annually, more than 9,000 homes fires are started by grills and 22,000 people are seen in emergency rooms due to grill-related injuries. Never leave a grill too close to a structure that is flammable; a grill fire can spread to a house easily. If you are using a propane grill, make sure the tank is installed properly. Do not leave your gas on with the lid closed; a buildup of gas can cause an explosion when ignited. To reduce burns, keep children and pets away from hot grills. When cooking meat on the grill, it is important to always cook to the appropriate temperature to avoid harmful infections. Proper meat temperatures can be found at foodsafety.gov. After use and once your grill has cooled, remove any grease buildup from grills and trays.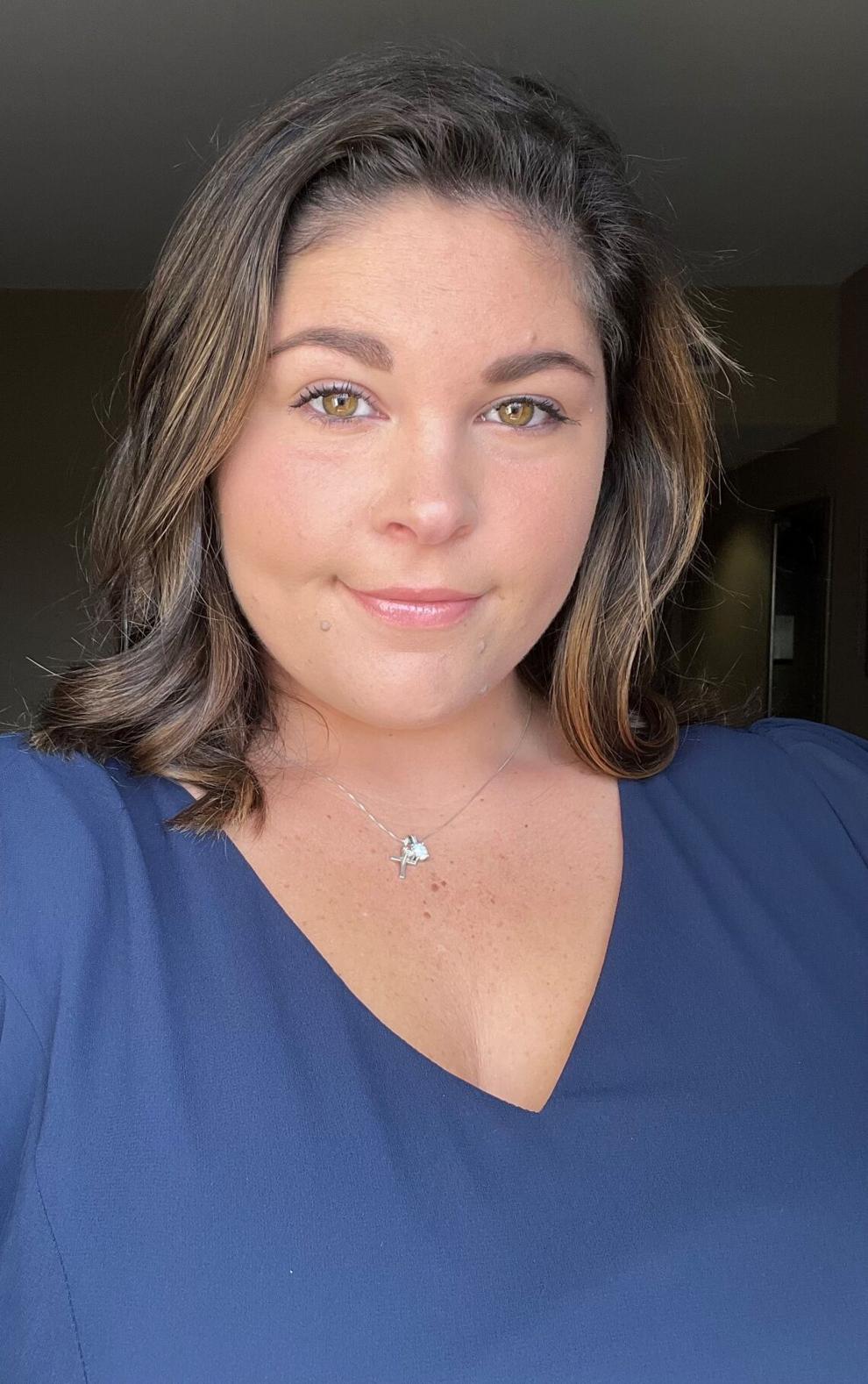 Firework safety
Fireworks are an exciting part of summer celebrations, but can be extremely dangerous. It is recommended that fireworks be left to professionals. If you are going to use fireworks, take precautions to keep you and others safe. Always have a water bucket or hose close by. Create a perimeter to keep people away from the display. Soak any spent or malfunctioning fireworks in water to fully extinguish them. Choose an area away from people and buildings. Only light one firework at a time. Never let children handle fireworks. Sparklers may seem like a safe alternative, but sparklers burn at about 2,000 degrees! Sparklers account for about 25% of fireworks-related ER visits each year, and half of those injuries are children. At all times, use extreme caution to avoid serious injury.
For more summer safety tips and videos, visit our website at cayugacounty.us/health and follow us on Facebook and Instagram!
Elizabeth Baker, B.A., is a senior public health educator with the Cayuga County Health Department. For more information, contact the department at (315) 253-1560, visit cayugacounty.us/153/health-department or like and follow the department on Facebook and Instagram at @CayugaCountyHealthDept.
link